Covid-19 & Deliveries
Due to Covid-19, our suppliers may still have problems getting the necessary items in.
Unfortunately, our suppliers are unable to predict which items will be delayed and therefore orders/items/deliveries will still go on backorder. But as soon as our suppliers have received the items, they will be shipped as soon as possible.
So despite all the vaccinations and relaxation around the world, Covid-19 still has a major impact on the entire delivery chain.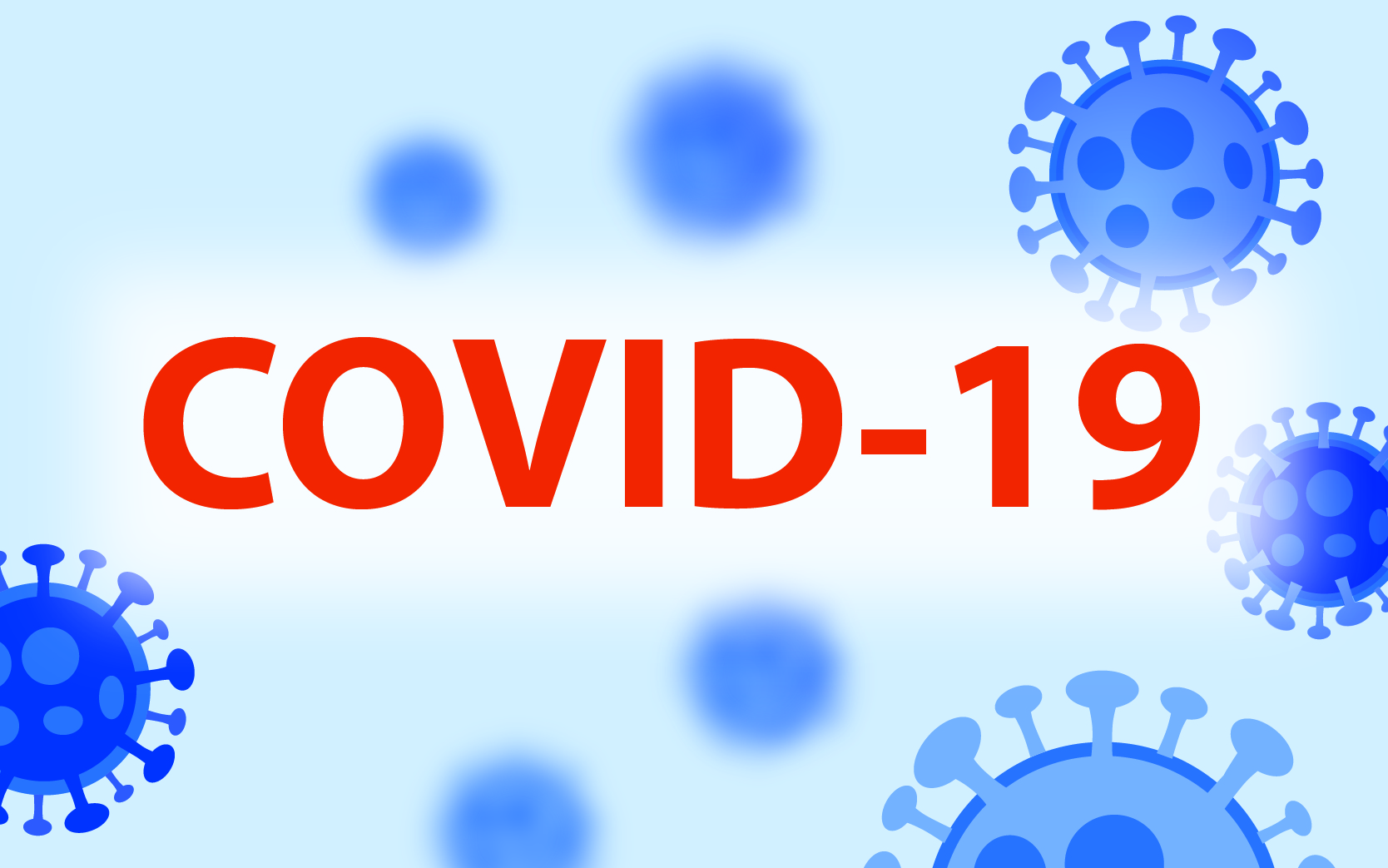 Send us your picture
We are always looking for pictures of our articles in a "live" environment. Photographed at the location, in the setting for which they were bought.
Send us your photo(s) of the item purchased from us and receive a one-time voucher of €10,-. The submitted photo(s) can be used on our website and socials.
Take your privacy into account and ensure that no personal and private data and/or data that can be traced back is visible.